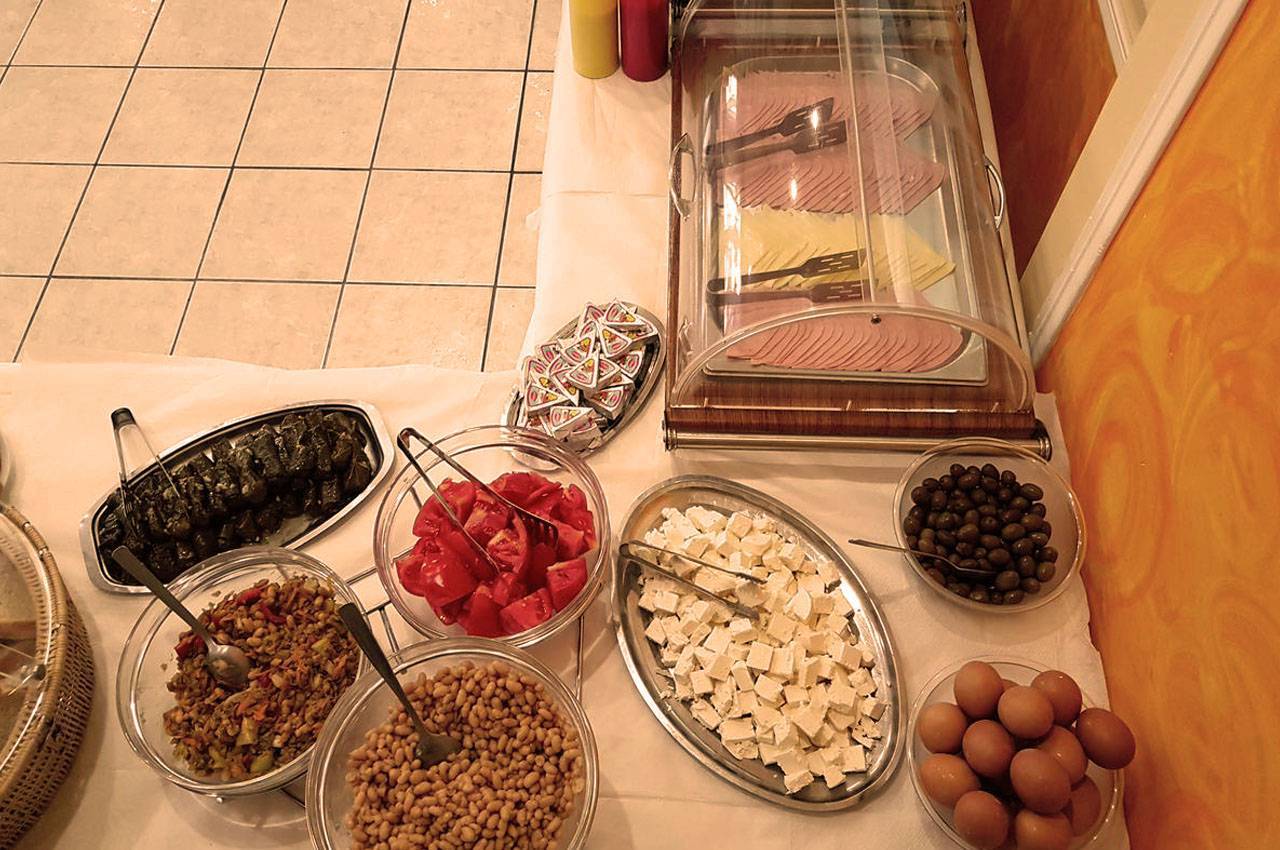 Breakfast is served in our buffet-style indoor Diner.
Breakfast starts from 07:00 until 10:15. It is also available in room as a morning breakfast service with extra charge at the front desk. The price is 5,00€ per person.
In case of early departure, we can provide breakfast in special packs upon request. Please contact with Frond Desk one day before.
Don't miss the opportunity to start your day using our always clean Diner, rich buffet and polite personnel.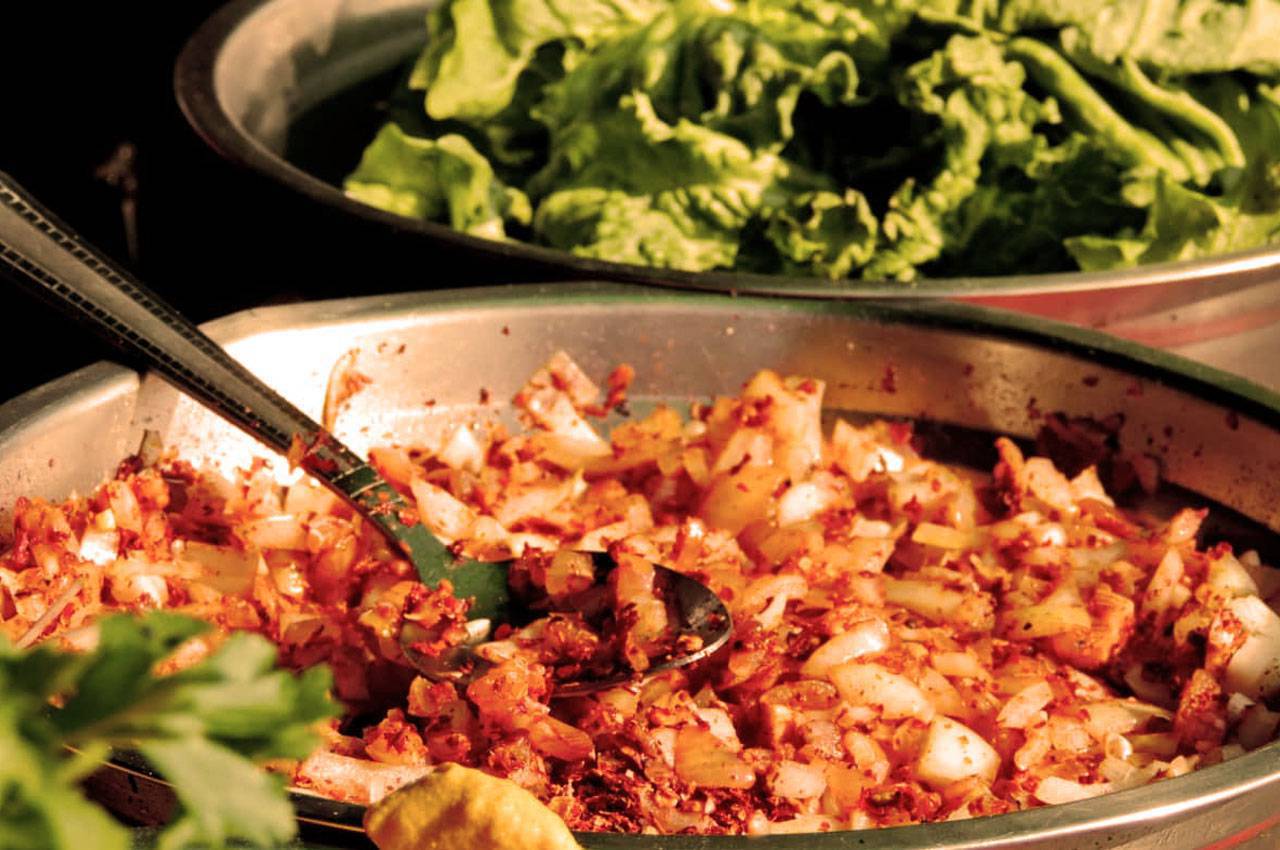 For Dinner, our hotel cooperates with an adjacent restaurant in Hotel Hellas.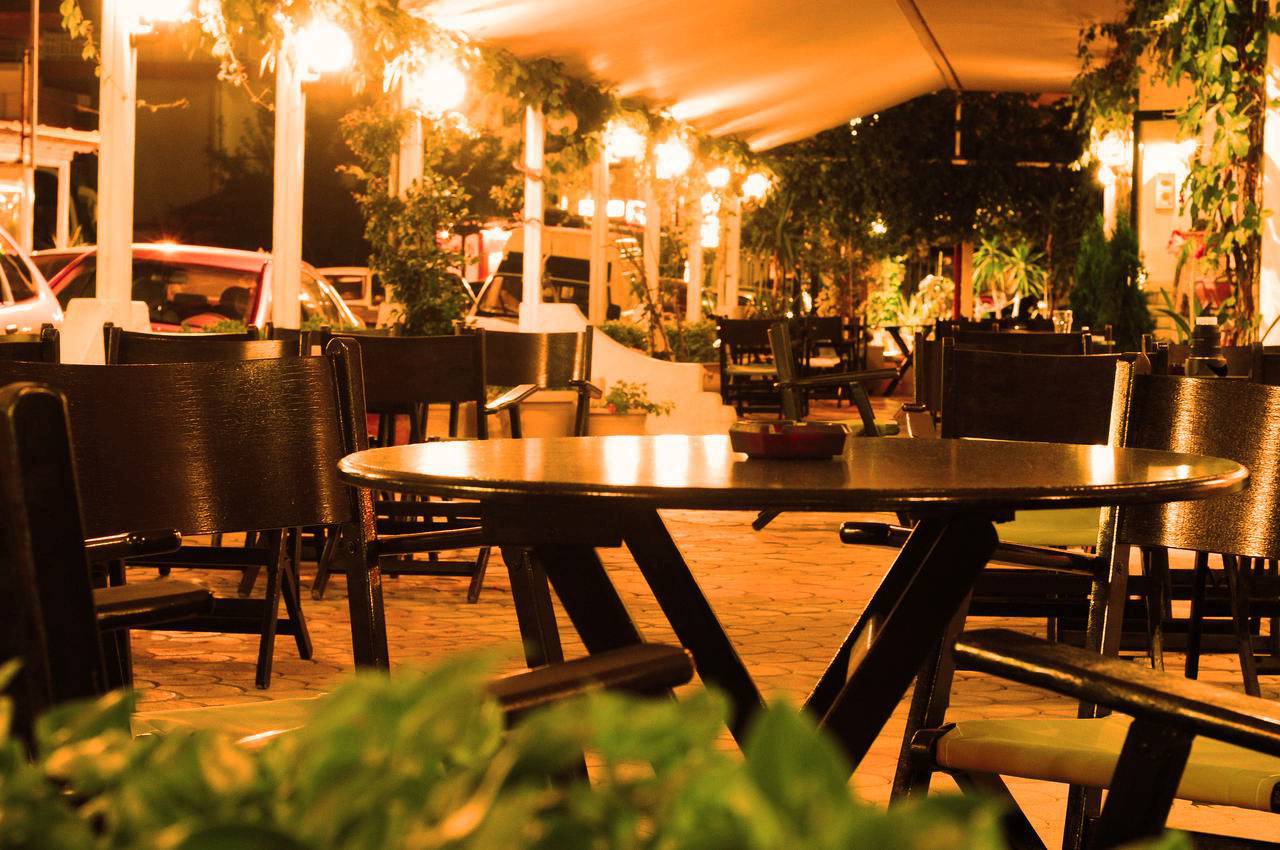 Our Snack-Bar offers coffee, a variety of alcoholic and non alcoholic beverages and sandwiches as mid-hour snack.
Perfect for getting your caffeine fix as you head out the door, have a drink while relaxing with friends and family, or enjoy a snack while hanging around.