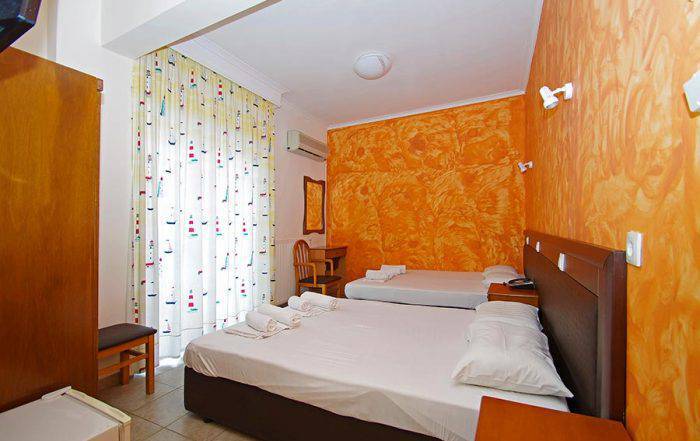 Comfortable Accommodation
We are able to provide customers with 20 warm and comfortable rooms in a variation of:
fully equipped with independent air conditioning, multi-channel TV, dishwasher, coffee and tea making facilities, a fridge and more...
Suitable for families or single.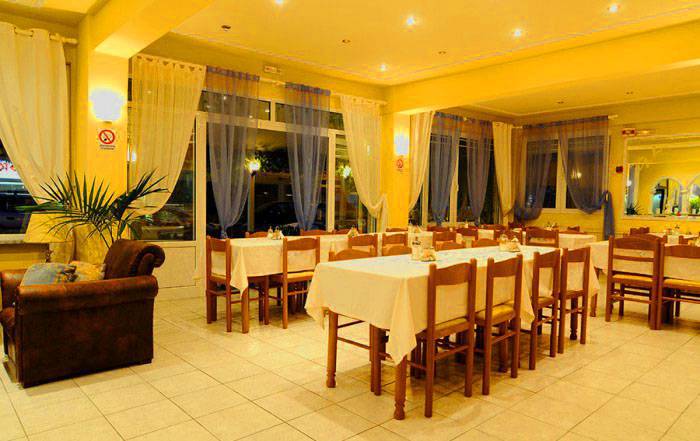 Breakfast is served in our buffet-style indoor Diner.
Don't miss the opportunity to start your day using our always clean Diner, rich buffet and polite personnel.
For Dinner, our hotel cooperates with an adjacent restaurant in Hotel Hellas.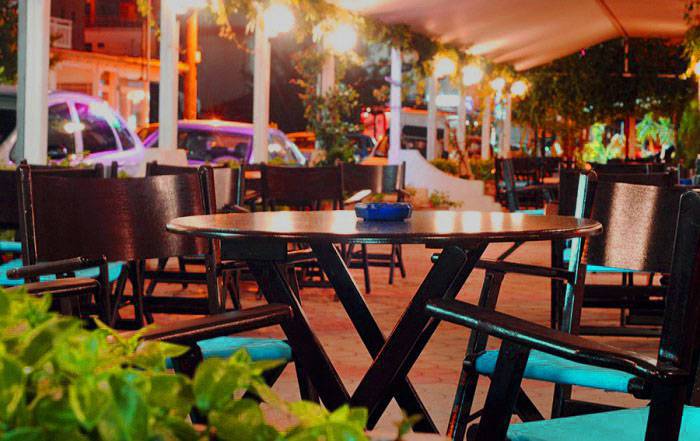 Perfect for getting your caffeine fix as you head out the door, have a drink while relaxing with friends and family, or enjoy a snack while hanging around.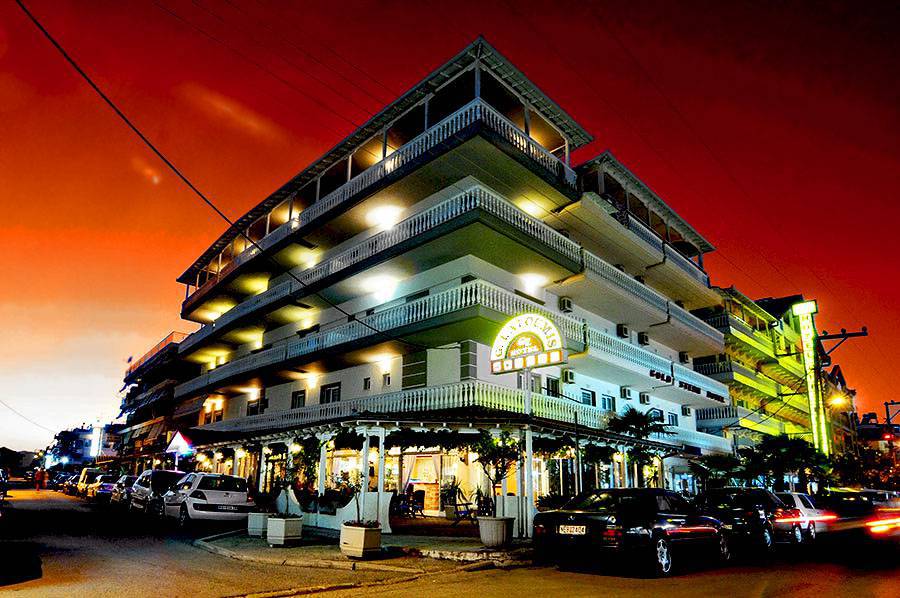 Just 80 metres from Paralia Katerinis Beach, Hotel G.L. boasts a central location, within 100 metres from a mini market, bus stop and bars.
Within 20 meters of the property you will also find 2 public parks with a playground for your kids to spend that extra energy.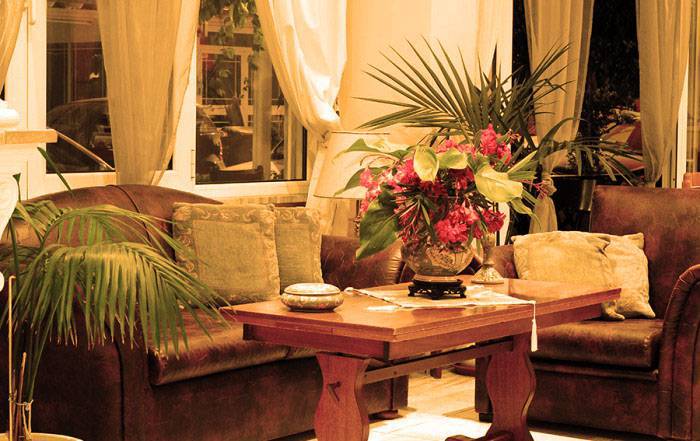 Plentiful Facilities and Services
Customer has the chance to be completely autonomous or have nothing to worry about during his staying. With access to plenty of in-room facilities and our hotel services, such as
we strive to give you the best experience.